A Window into the Cost of Surrogacy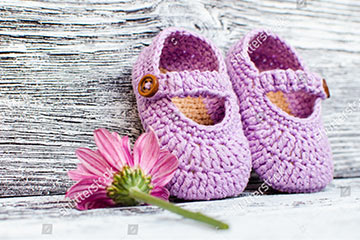 The estimated cost of using a gestational surrogate will be determined based on the IVF protocol being recommended by your fertility specialist. The cost of your gestational surrogacy journey is affordable when you work through an agency specializing in expeditiously matching intended parents with their fully-vetted surrogate mother.
View into the Cost of Surrogacy
Gestational Surrogacy may be achieved in a variety of methods using:
Intended mother's eggs
Donor eggs
Intended father's sperm
Donor sperm
View our latest Cost Overview
New Beginnings Surrogacy is a leading gestational surrogacy agency having unparalleled success in matching intended parents with surrogate mothers. We offer an expedited experience without sacrificing a personalized touch.
In-depth review of medical records
In-depth psychological evaluation
Physical and medical testing
Inviting, reliable, and enjoyable experience
Service above and beyond to take care of clients every step of the process
Highest gestational surrogate compensation packages
Personal care through dedicated coordinators throughout the gestational surrogacy process
Legal and medical counseling
Fast matching services with a proven track record
Higher chance of pregnancy success
Less physical risk to the intended mother
First Class Surrogacy Experts
New Beginnings Surrogacy's Team of Experts want to help guide you through the entire surrogacy process. We can help you find the perfect surrogate match. Schedule your consultation by calling 844.873.5836.