Why We Promote Pregnancy & Infant Loss Awareness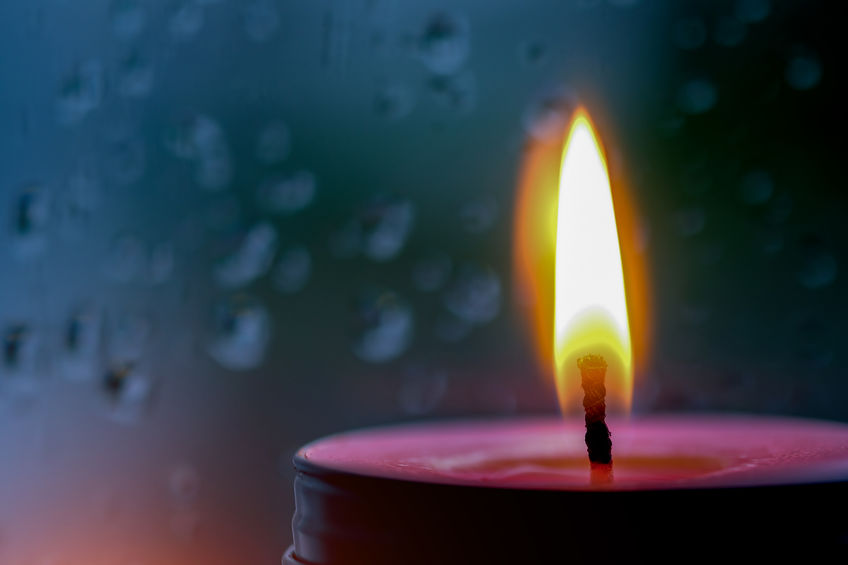 Our Team of Surrogacy Experts avidly promote Pregnancy Infant Loss Awareness in October – and throughout the year. When a loved one has lost a child to stillbirth, miscarriage, SIDS – you can proactively promote awareness of their grief and encourage them through this movement.
Pregnancy & Infant Loss Awareness
Today – October 15th – is a day to light a candle to remember the babies lost too soon. Light a candle at 7 p.m. your local time and keep it lit for one hour to create a continuous wave of light. Click here to discover more ways to honor lost babies on October 15th.
Surrogacy Leader
Only an international leader in surrogacy can locate the perfect match between Intended Parents and a Fully-Vetted Surrogate in an expedited time frame. As a leader, we are endorsed by the world renowned fertility clinic – New Hope Fertility Center. Working in tandem with the best fertility specialists, and attorneys versed in the laws of surrogacy in your state, we will seamlessly guide you through the entire process – from start to finish. We provide a unique and personalized approach throughout your surrogacy experience.
Devotion to an inviting, reliable and enjoyable gestational surrogacy experience
Providing gestational surrogacy services above and beyond the norm
Taking care of you throughout every step of the gestational surrogacy process
Offering the highest gestational surrogate compensation rates to the best choices for a perfect match
Offering a personal care dedicated coordinator
Offering a reference for legal consultation
Offering a reference for medical consultation
Providing expedited gestational surrogacy matching services backed by a proven success record
Leading Surrogacy Services
New Beginnings Surrogacy is a leading surrogacy service having unparalleled success in matching intended parents with prospective surrogate mother candidates. We offer an expedited experience without sacrificing a personalized touch.
Strict screening for surrogate mothers
In-depth review of medical records
In-depth psychological evaluation
Physical and medical testing
Inviting, reliable, and enjoyable experience
Service above and beyond to take care of clients every step of the process
Highest gestational surrogate compensation packages
Personal care through dedicated coordinators throughout the gestational surrogacy process
Legal and medical counseling
Fast matching services with a proven track record
Higher chance of pregnancy success
Less physical risk to the intended mother
Surrogacy Leader to Help You Have a Baby
As a surrogacy leader, we work closely with you and keep interactions personal by being available 24 hours a day – 7 days a week. Our Team of Experts want to help guide you through the entire surrogacy process at the most affordable cost. We can help you find the perfect surrogate match. Schedule your consultation by calling 844.873.5836.